Life is a gift. To live is an art
I choose to go to the #dearMoon, with artists.
Not because it is easy, but because it is hard.
Singularity
Singularity is near or maybe it has already happened.
Investing in anti-fragility, anti-rivalry, positive-sum games.
Things I control
Since 2006 my Gmail archive accumulated 143k messages.
Analysing my own data, my own email inbox, uncovering relationships from the past.
Decentralized Dispute Resolution System
https://kleros.io - active member
LegalScreenshot.com and LegalPrintscreen.com - two domains for sale and/or business potential
Genesis NFT
Non Fungible Token on the Ethereum blockchain
Comission by Alexander Ward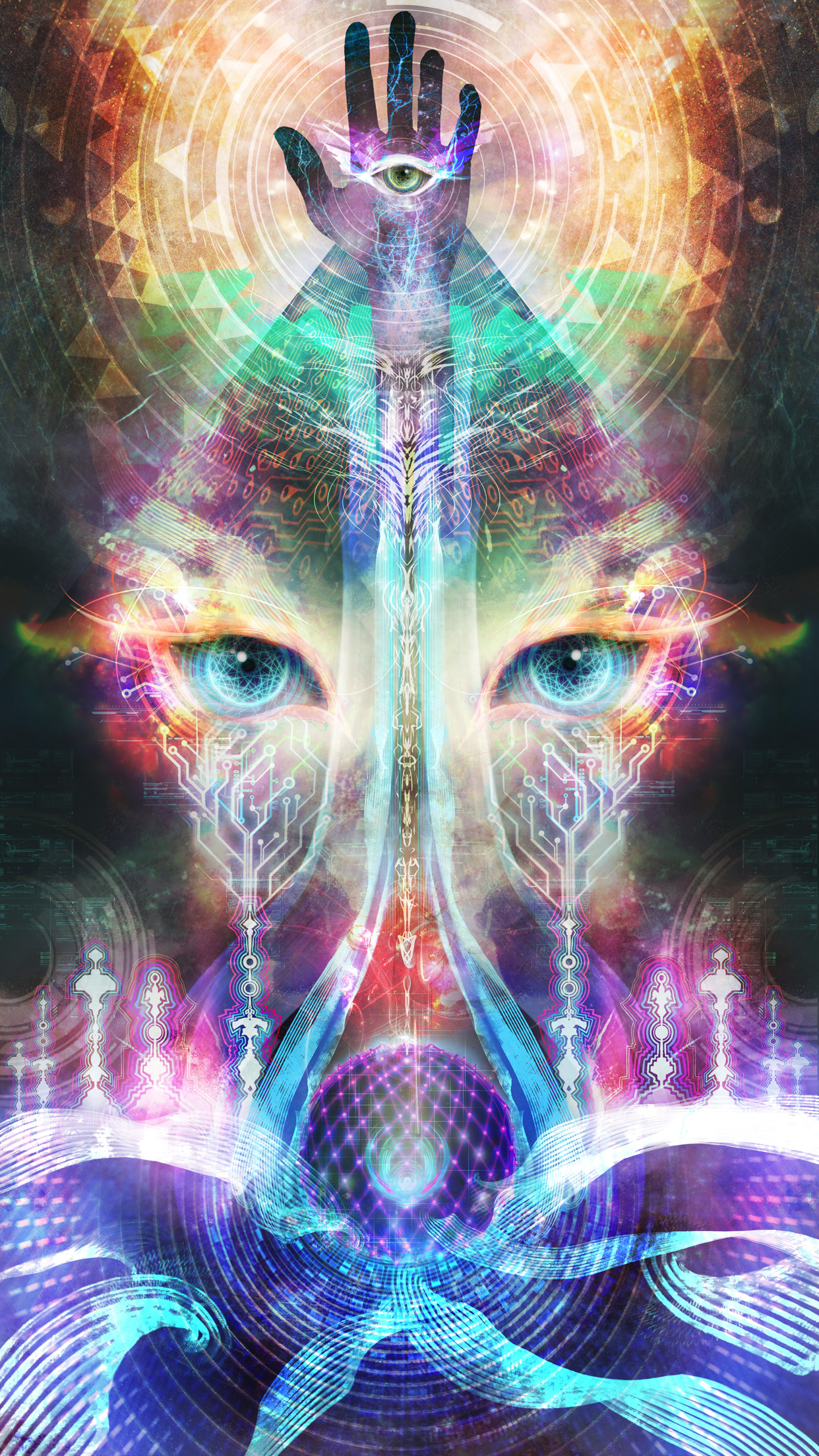 Send Etherium to 0xEfE777F528cC454428c5a7A480c19b06acA4b5f4 to obtain NFT.
Check the code on Etherscan, the price increases with each purchase, currently at 0.11 ETH

The very special 0 serial number is obviously reserved to @yousuck2020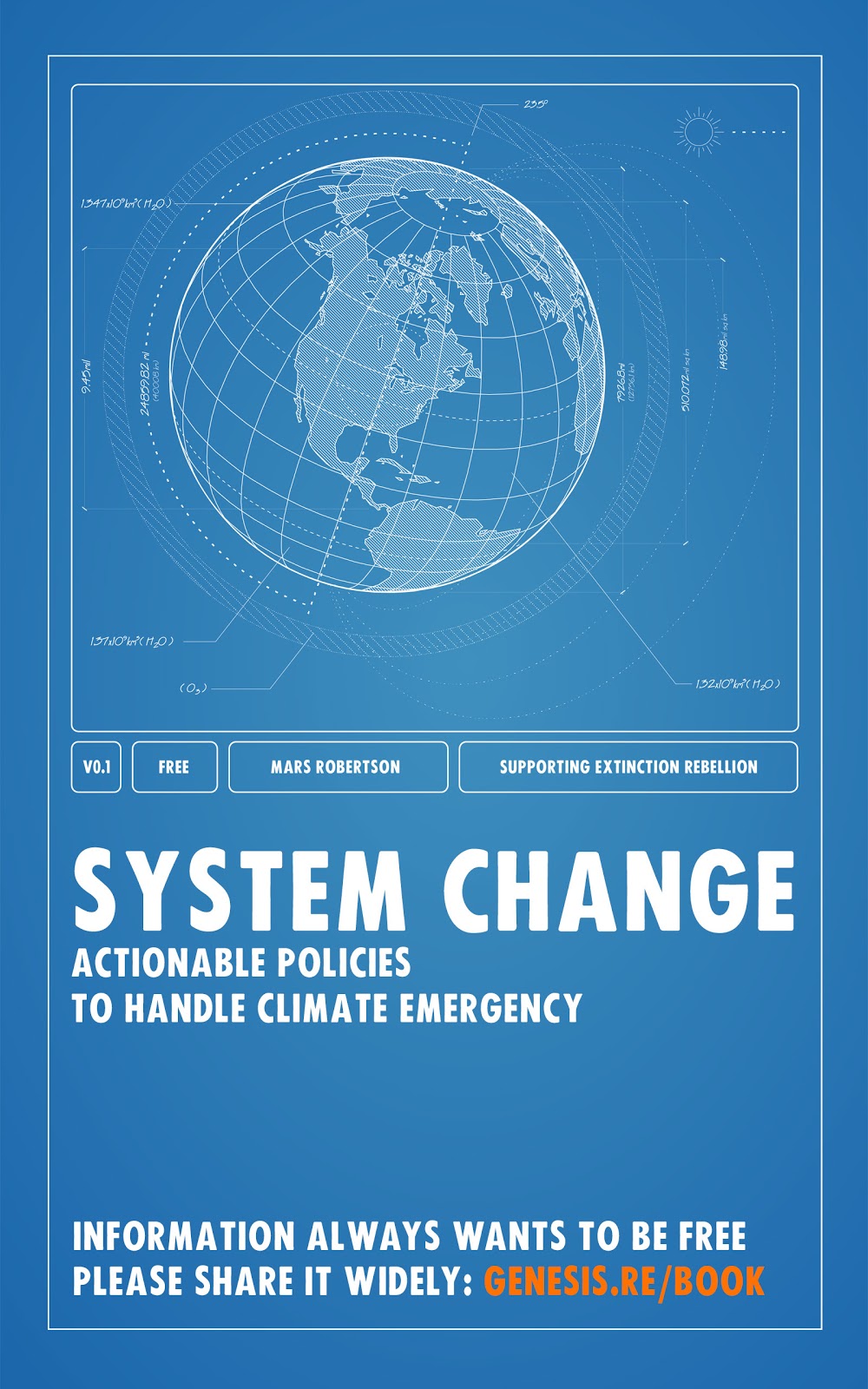 The book is free because information is always free.
If you like it and want support my work, here are some referral links: genesis.re/ref
Consultancy, coaching, advisory, "pick my brain"
Wish I had more products to sell!
One "thing" that is (and always be) in surplus - thoughts nad ideas.
Not all of them are good, but if you have 100, you can shortlist 10... Embodying James Altucher spirit - let these ideas have sex and use your unique edge, secret sauce, unfair advantage.
I am reasonably good at connecting dots, making introductions, finding that tweet from 2017 that has a link to that article that mentions that guy...
Open to flow and abundance.
Hire me and use my extensive experience.
Personal tokens are the latest coolness in the Ethereum space. You can get some $MARS
Failures and life lessons
Many situations when I should know better, established priorities, listened to feedback, trusted intuition, made decisions with a pure mindset.
Such a beautiful failure - astralship.org - realising human potential to heal the planet. Human brain has infinite capacity + neuroplasticity + neurogenesis + constant flow.
Too bad I was poor at cashflow management (always learning) and now I'm back in London, back to the "working class".
Intention, priority, focus
Check these out:
I'm not in Denmark, I'm not in Germany, I'm in London UK.
I would like to obtain a favourable mortage allowing me to buy a home.
Flow and abundance